Our best-seller!
Kiwi Moisturizer
A lightweight yet intensely nourishing formula designed to replenish and hydrate your skin. Enriched with the hydrating power of kiwi extracts and other skin-loving ingredients, it locks in moisture, improving your skin's elasticity and firmness. The moisturizer also helps to reduce the appearance of fine lines and wrinkles, giving you a youthful glow.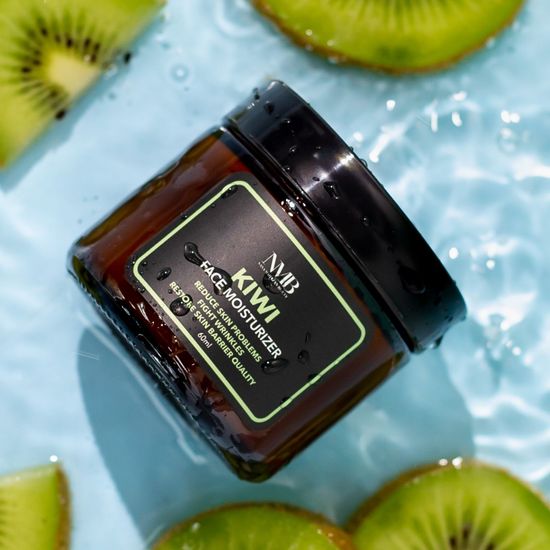 Limited
SISTERHOOD - THE KHIMAR SET
Introducing the Sisterhood Khimar Set, a 3-piece outfit that embodies modesty, Islamic values, and impeccable style.
GET IT NOW!